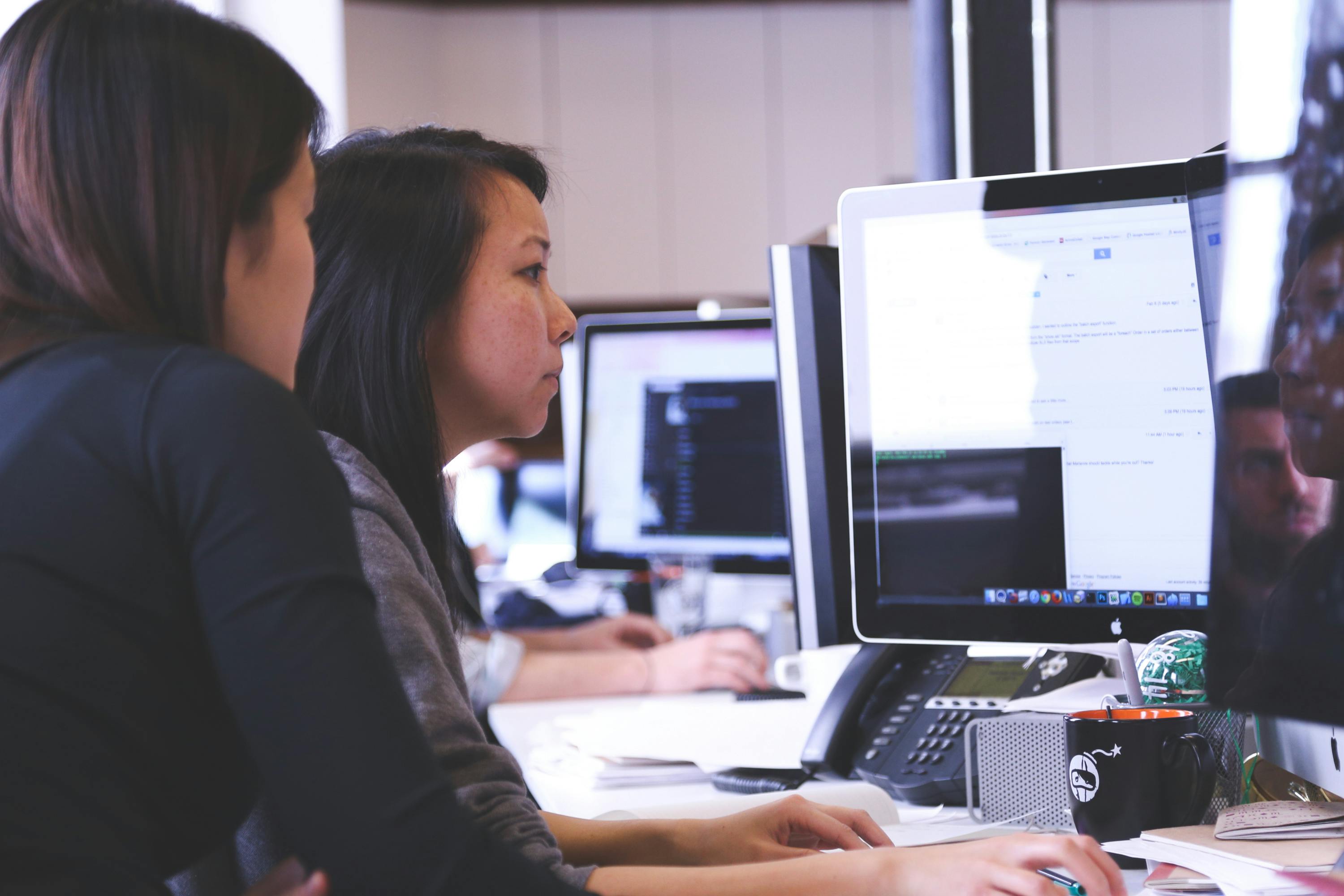 You've have found Pronto Progress Inc. for  a reason.
If you've purchased EPICOR and/or already have Vantage or Vista, perhaps you need to Upgrade, Enhance, Integrate EPICOR with those "other" systems and spreadsheets.
We sell, implement and train you in the powerful  EPICOR ERP! We care about YOU not the version.
EPICOR 9/10, Vantage, Vista, Really!!
Probably you are in Florida, Wisconsin, California or Illinois. So are we. Sometimes it is vital we be on site. With Pronto Progress Inc., your cash goes to a solution instead of travel.
About To Throw In The Towel?
Probably you're disappointed with an upgrade as was Alan from Emcee.
Perhaps you're convinced EPICOR will never run quickly, as was Chris from ASSA ABLOY.
Maybe, like Tony from Church Global Manufacturing, you were fatigued, and sick of asking EPICOR how to get order and job profit.
The Obstacle Is The Way
We believe the businessman's anthem should be "The Eye of the Tiger". Bottom to top; gutting it out from nightmare to vision to goal. Setbacks cull this crowd whilst instructing a businessman; naysayer's obstacles become their path. Some listen, co-owning objectives, imagining unseen paths, coaxing away from traps, raring to go. We understand.
THERE ARE OBSTACLES; BUT NO FAILURE.
First, you are not alone.
We've been down this incremental path.
Success is won one objective at a time.
Subscribers to Go Forward℠started by reaching out to us by phone or email.
Alan from Emcee in Venice, FL couldn't believe we really had an office in St Petersburg. Was he surprised when we stopped by!
CUSTOMIZATIONS ARE IMPORTANT!
EPICOR was built to be customized and localized to your business ecosystem. Customized and upgrade-able! OOB, Out-Of-Box is for losers. Knowing how to streamline the business logic of EPICOR is essential to a robust implementation.
Never, ever use the SDK however. Done right, customizations move when you upgrade. Done wrong, and you are version locked! We'll never ever do that.
OWNERSHIP OF THE OBJECTIVE
Businessmen understand that obstacles are always present. We've not met a businessman yet that doesn't appreciate our ownership of their objective. We'll coax you past the traps. Your business, your customization(s), are NOT the problem.
WE CAN'T CHANGE THE PAST, YET.
Probably you've spent some cash and likely you feel as though it was wasted. Take a moment to grieve over it. Now, let's Go Forward℠. Call Hunter and let's discuss how to leverage your objectives and knowledge, and our expertise and savvy with EPICOR to get you there!
1-(954)-471-9202 or click Reach Us.